Microsoft today released updates to fix more than five dozen security holes in its Windows operating systems and related software, including three "zero day" vulnerabilities that Microsoft warns are already being exploited in active attacks.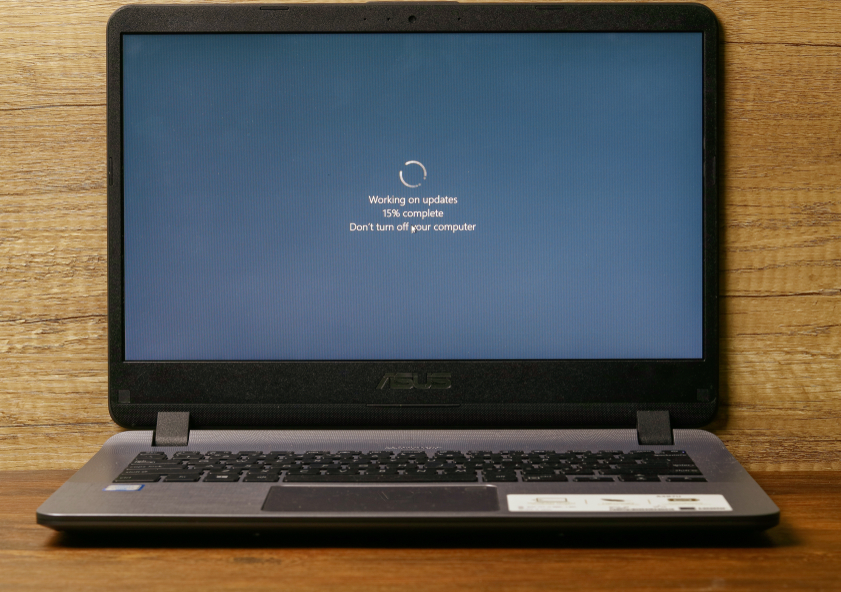 The zero-day threats targeting Microsoft this month include CVE-2023-36025, a weakness that allows malicious content to bypass the Windows SmartScreen Security feature. SmartScreen is a built-in Windows component that tries to detect and block malicious websites and files. Microsoft's security advisory for this flaw says attackers could exploit it by getting a Windows user to click on a booby-trapped link to a shortcut file.
Kevin Breen, senior director of threat research at Immersive Labs, said emails with .url attachments or logs with processes spawning from .url files "should be a high priority for threat hunters given the active exploitation of this vulnerability in the wild."
The second zero day this month is CVE-2023-36033, which is a vulnerability in the "DWM Core Library" in Microsoft Windows that was exploited in the wild as a zero day and publicly disclosed prior to patches being available. It affects Microsoft Windows 10 and later, as well as Microsoft Windows Server 2019 and subsequent versions.
"This vulnerability can be exploited locally, with low complexity and without needing high-level privileges or user interaction," said Mike Walters, president and co-founder of the security firm Action1. "Attackers exploiting this flaw could gain SYSTEM privileges, making it an efficient method for escalating privileges, especially after initial access through methods like phishing."
The final zero day in this month's Patch Tuesday is a problem in the "Windows Cloud Files Mini Filter Driver" tracked as CVE-2023-36036 that affects Windows 10 and later, as well as Windows Server 2008 at later. Microsoft says it is relatively straightforward for attackers to exploit CVE-2023-36036 as a way to elevate their privileges on a compromised PC.
Beyond the zero day flaws, Breen said organizations running Microsoft Exchange Server should prioritize several new Exchange patches, including CVE-2023-36439, which is a bug that would allow attackers to install malicious software on an Exchange server. This weakness technically requires the attacker to be authenticated to the target's local network, but Breen notes that a pair of phished Exchange credentials will provide that access nicely.
"This is typically achieved through social engineering attacks with spear phishing to gain initial access to a host before searching for other vulnerable internal targets – just because your Exchange Server doesn't have internet-facing authentication doesn't mean it's protected," Breen said.
Breen said this vulnerability goes hand in hand with three other Exchange bugs that Microsoft designated as "exploitation more likely:" CVE-2023-36050, CVE-2023-36039 and CVE-2023-36035.
Finally, the SANS Internet Storm Center points to two additional bugs patched by Microsoft this month that aren't yet showing signs of active exploitation but that were made public prior to today and thus deserve prioritization. Those include: CVE-2023-36038, a denial of service vulnerability in ASP.NET Core, with a CVSS score of 8.2; and CVE-2023-36413: A Microsoft Office security feature bypass. Exploiting this vulnerability will bypass the protected mode when opening a file received via the web.
Windows users, please consider backing up your data and/or imaging your system before applying any updates. And feel free to sound off in the comments if you experience any difficulties as a result of these patches.